The Wizarding World of
Phantom Entertainment
All of the enchanted items below are available as one large package or
can be split up to create your own special package.
The Broomsticks Pub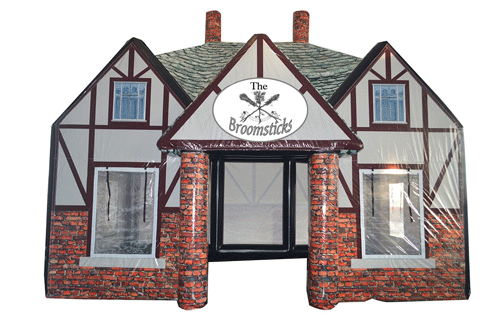 Phantom Entertainment is your wizarding source for those Hogwarts Style
College Events. The Broomsticks Pub is available as a free standing pub
complete with Butter Beer.
Whilrling Wizards Broom Ride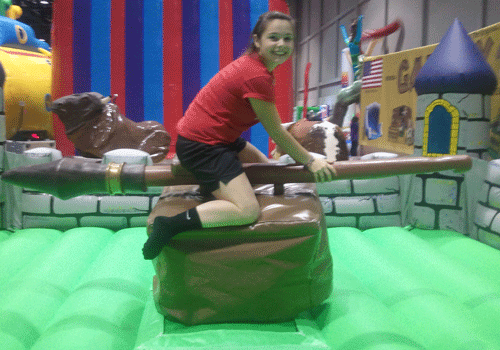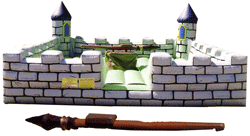 The Whirling Wizards is a truly themed broomstick ride complete with
themed inflated mat.
Dragon's Gate Obstacle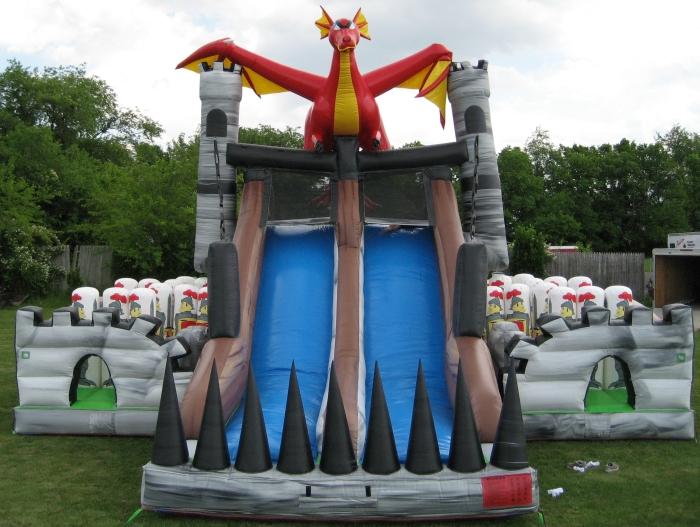 The Dragon's Gate Obstacle Course is truly one of a kind.
Potpouri Potions
Finally what wizarding world would be complete without
the enchanted Potpouri Potions.
(Assemble your own Potpouri Potion with a variety of
fragrances, colors, and decorations)
Call us today for package availabilty and prices.
You can also click on each individual item for more information.
We'll bring the amusement park to you.

We know how important your next event is to you. We have been providing entertainment for all types of celebrations including college events, birthday parties, bar/bat mitzvahs, graduation parties, Post prom parties, church events, Corporate parties and picnics, private parties and much more since 1979. We strive to provide the best entertainment for every event.