Paintball Live on Campus
Rent a Paintball Game for your next party or event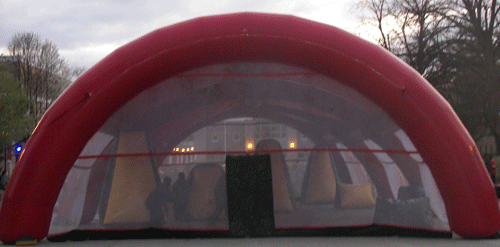 Phantom Entertainment is the exclusive provider for
Paintball Live On Campus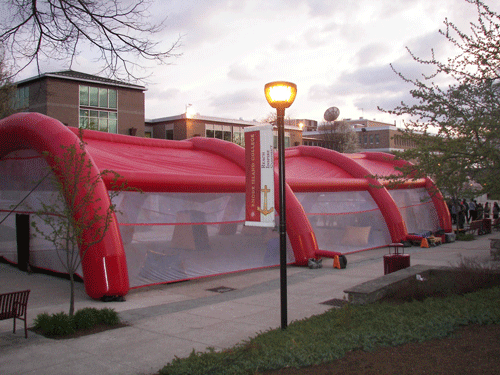 Games are played quickly and similarly to Speed Ball
allowing many different people to participate in a
4 hour period.
We play 2 on 2 or 3 on 3 and limit the ball count to make sure the games more quickly so more people get to play.
Arena, paintball markers(guns), air tanks, paintballs,
protective wear (masks, gloves, jerseys, and pants),
referees, and bunkers are all provided.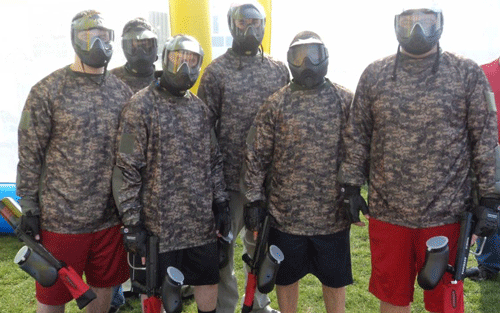 At this time, this service is only available for use outdoors.
All participants are required to sign a liability waiver.
Recommended Dimensions: 100ft long x 65ft Wide x 22ft high
The arena set-up is smaller than this area.

Power Requirements: 3 AC circuits (110 volt, 15 amp minimum.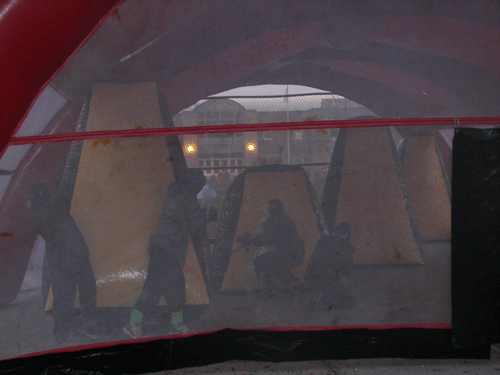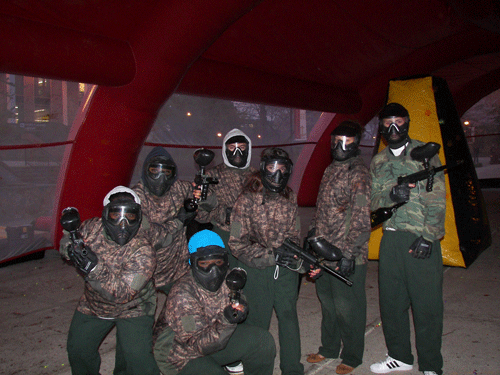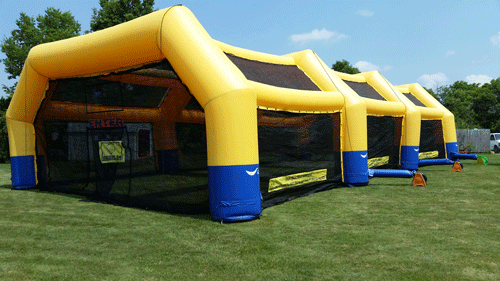 Power requirements are 3 AC circuits (110 volt, 15 amp minimum)
If weather does not permit us to operate outside, now we can move inside with or without the arena and use all the great bunkers with our new system of
Air Bunker Ball.


It works the same as paintball except you shoot foam balls. We still use the same jerseys, markers, masks, etc. Airbunker ball is also available instead of paintball at any time. Interested in our Carlisle paintball rental service? Contact us now!
We'll bring the amusement park to you.

We know how important your next event is to you. We have been providing entertainment for all types of celebrations including college events, birthday parties, bar/bat mitzvahs, graduation parties, Post prom parties, church events, Corporate parties and picnics, private parties and much more since 1979. We strive to provide the best entertainment for every event.