Casinos offer the perfect ice breaker for your company event or fund raiser. And there's no expertise required - your guests learn the popular casino games in a relaxed and safe environment.
Request A Quote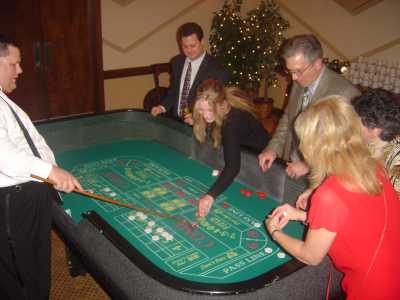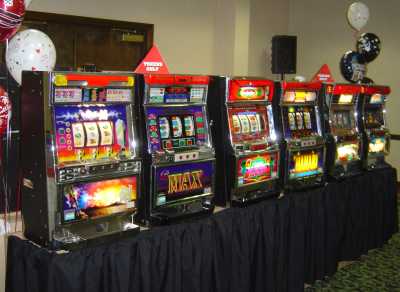 Everyone starts with the same amount of play money. This money can be customized with your company logo, mission and even a picture of the CEO. This money is used at each table to "buy" chips to play the games. At the end of the evening, a raffle or drawing awards prizes to the winners.
A casino night is the perfect way to treat your employees, friends or customers to a special evening. And of course there's no need to worry about your event running smoothly, because we will provide professional equipment and experienced personnel.
We have many games to choose from:
Blackjack
Texas Holdem
Craps
Roulette
War
Red Dog
Caribbean Stud
Slots
Video Horse Racing