The Bank Heist
Mobile Escape Room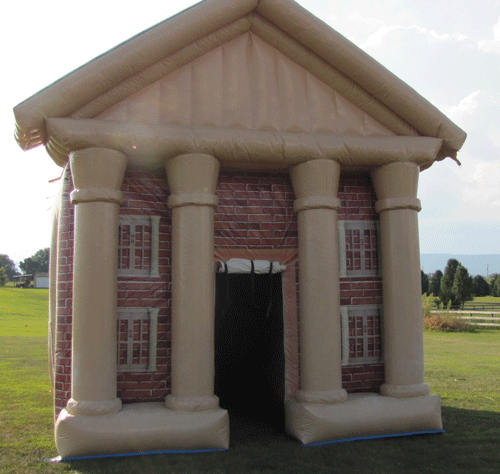 The Bank has closed but you have managed to stay inside.
You can now try to break into the safe and rob the bank
because you have some inside help.
Available in the inflatable version shown above or for indoor low ceilings
the tent version can fit in a 10ft ceiling.
6 to 8+ people at a time.
15 minute Escape Room
As with all the Phanotm Entertainment designed Escape Rooms, there are real props and electronics
like a working ATM Machine.
The Bank Heist is an exclusive design by the creative team at Phantom Entertainment.

Phantom Entertainment now has 10 different Escape Room Themes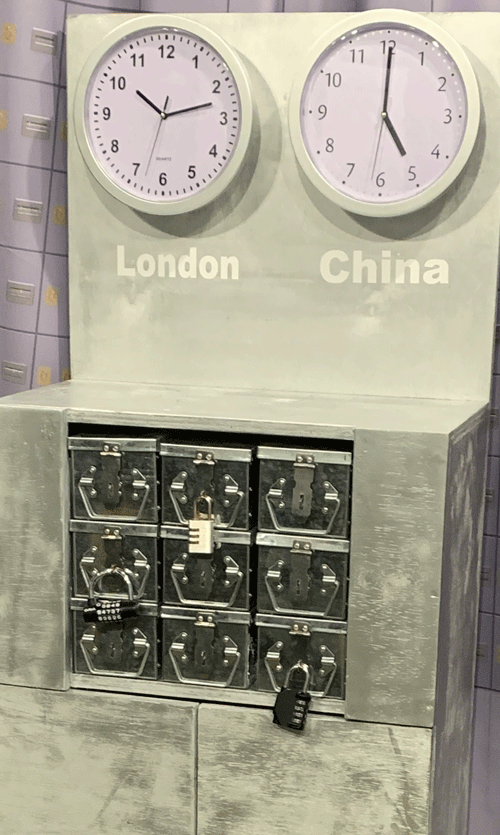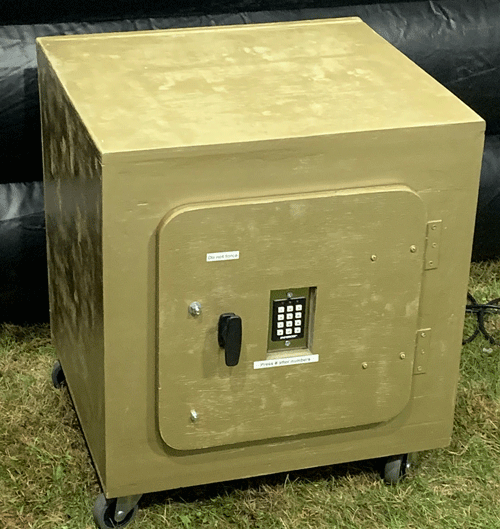 Our Escape rooms are generally rented in pairs.
If rooms cannot be set-up side by side, we need
to know in advance and there will be an extra staffing fee.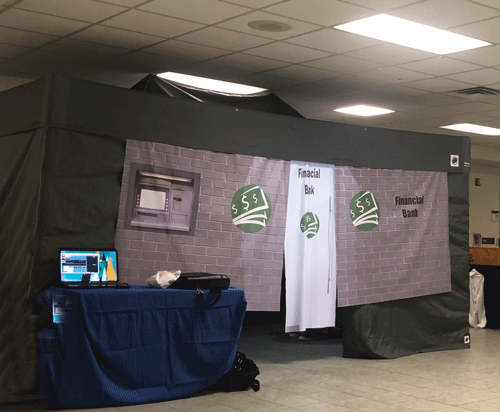 For indoor locations with low ceilings, our tent version of the Bank
can work in a 10ft ceiling.
Tent version dimensions: 10ft x 15ft x 10ftH
Tent Version power requirement: 1 AC Power
Inflatable upgrade Dimensions: 15ft x 22ft x 18ftH
Inflatable Power Requirements: 2 AC Ciruits (3 circuits if you choose air conditioning)
We'll bring the amusement park to you.

We know how important your next event is to you. We have been providing entertainment for all types of celebrations including college events, birthday parties, bar/bat mitzvahs, graduation parties, Post prom parties, church events, Corporate parties and picnics, private parties and much more since 1979. We strive to provide the best entertainment for every event.