The Virtual Reality Experience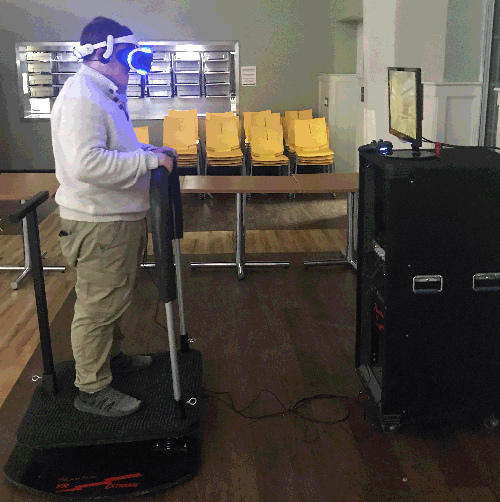 VR Extreme
Phantom Entertainment's Virtual Reality VR Experience is like no other.
Our package includes the unique VR Ride Simulators, VR Treadmills, and VR walk arounds.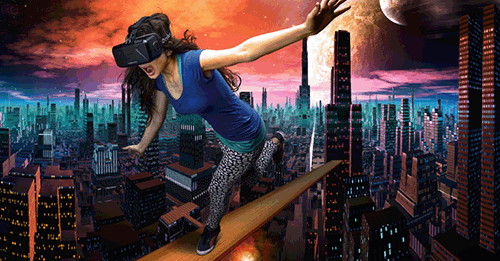 Phantom's Walk the Plank Experience is absolutely amazing.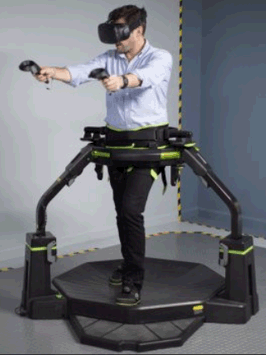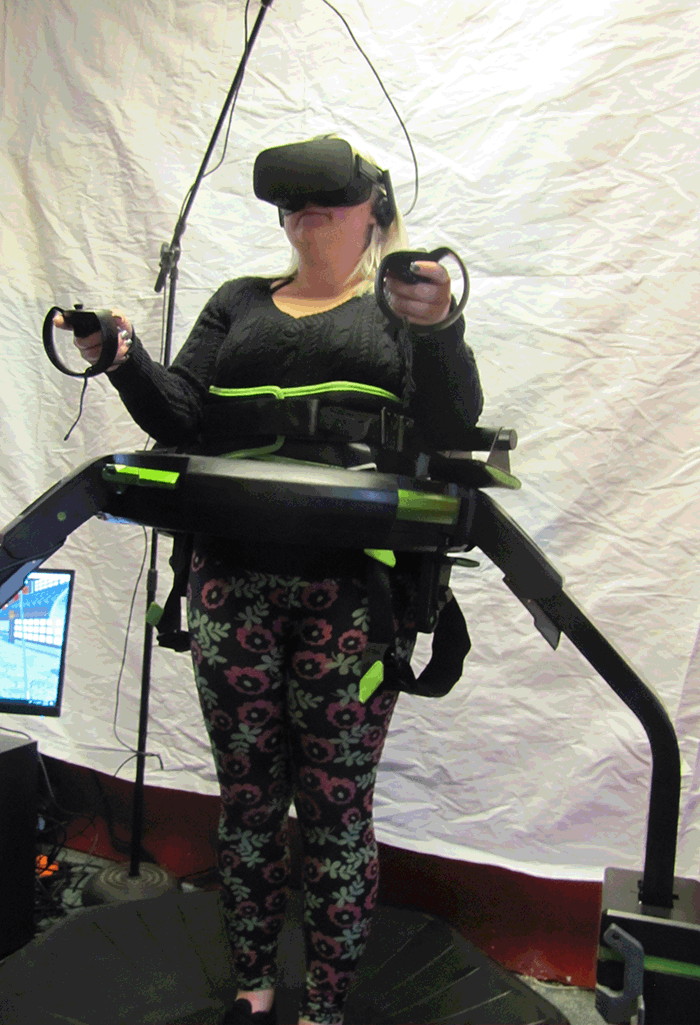 This is a great experience for the someone who has never tried virtual reality as well as
great fun for the experienced gamer.
2 AC is required
This is best done in a space that is at least 20ft x 20ft square or 10ft x 30ft rectangle
We'll bring the amusement park to you.

We know how important your next event is to you. We have been providing entertainment for all types of celebrations including college events, birthday parties, bar/bat mitzvahs, graduation parties, Post prom parties, church events, Corporate parties and picnics, private parties and much more since 1979. We strive to provide the best entertainment for every event.