Bath Tub Racers
Race against your friend in our new Bathtub Racers. These special motorized tubs are designed for use indoors on hard floors or outdoors on concrete or Asphalt. They cannot be used on grass or gravel. There is a chance that the wheels can make streaks on freshly waxed floors.
Dimensions of the track are: 25'W x 52'L x 8'H
The track requires 1 power circuit to operate, but we like to have a second circuit to charge the spare batteries.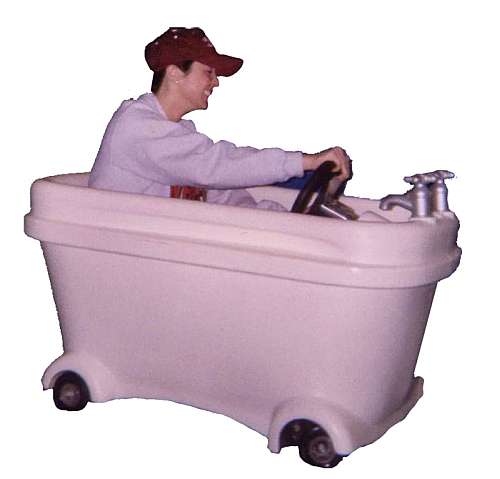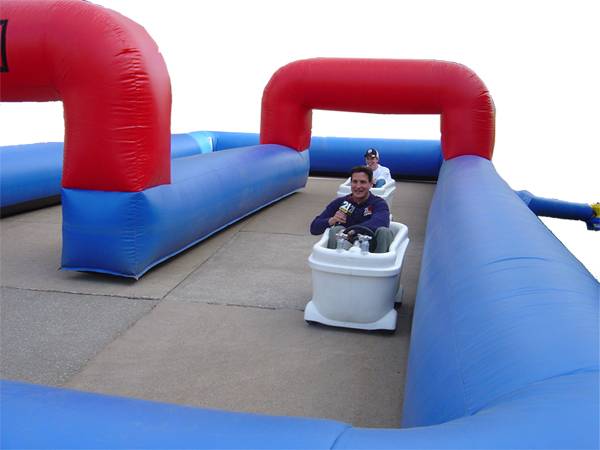 We'll bring the amusement park to you.

We know how important your next event is to you. We have been providing entertainment for all types of celebrations including college events, birthday parties, bar/bat mitzvahs, graduation parties, Post prom parties, church events, Corporate parties and picnics, private parties and much more since 1979. We strive to provide the best entertainment for every event.