Photo Keychains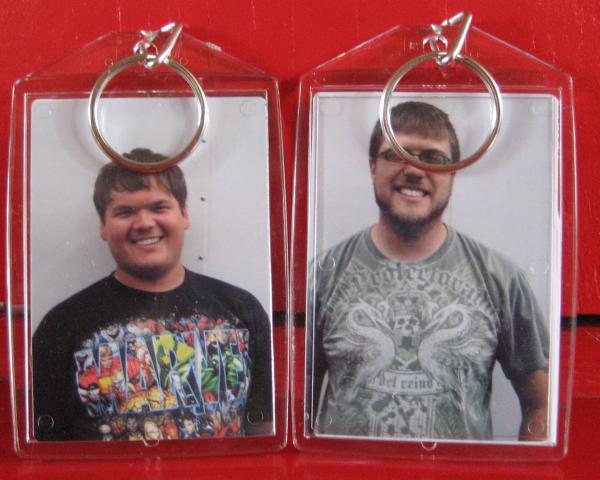 If you are looking for a novelty keepsake that your guests will love and carry with them for years to come, Photo Keychains is it! Have your picture taken by yourself or with family and friends. Don't worry about which person gets to keep it because each person in the photo will get a keychain!
Our base price includes 140 keychains but additional keychains can be added for larger events. Please call or email for pricing!
We'll bring the amusement park to you.

We know how important your next event is to you. We have been providing entertainment for all types of celebrations including college events, birthday parties, bar/bat mitzvahs, graduation parties, Post prom parties, church events, Corporate parties and picnics, private parties and much more since 1979. We strive to provide the best entertainment for every event.