Gel Creations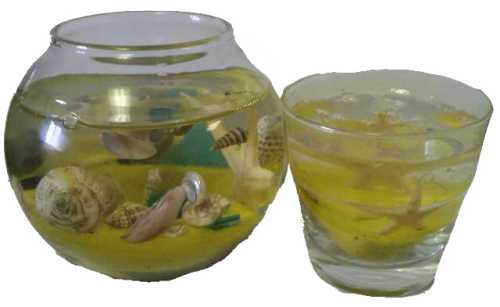 Gel Creations are cool. Wouldn't it be cool to make your own? Now you can!
First you choose a votive. Then you put in sand, seashells, and other decorative items. Once you are satisfied with your design, we pour in the melted gel wax. If candles are permitted, we can include a wick.
Our base price includes 150 votives but additional votives can be added for larger events. Please call or email for pricing!
Many different themes are available from Halloween/Autum, Christmas, Winter, Beach, Valentines Day, St. Patty's Day. If you have an idea for your own theme, let us know and we'll see if we can get inserts for your specific theme.
Requires 2 AC power and 2 6ft tables
We'll bring the amusement park to you.

We know how important your next event is to you. We have been providing entertainment for all types of celebrations including college events, birthday parties, bar/bat mitzvahs, graduation parties, Post prom parties, church events, Corporate parties and picnics, private parties and much more since 1979. We strive to provide the best entertainment for every event.