Digital Photos
Phantom Entertainment's Digital Photos are a great novelty for any occasion.
Step 1 - You choose a background from our huge collection
Step 2 - We take your picture in front of a green screen
Step 3 - Your picture is superimposed onto the background
Step 4 - And we print a 4x6 photo for you to take home
If you have a particular theme for your event, we can get more backgrounds that will match the theme (as long as we have prior notice).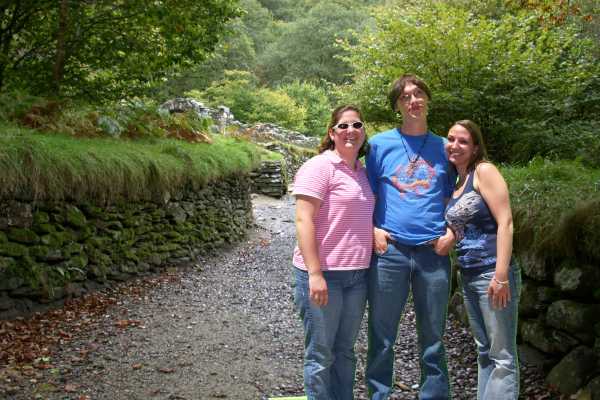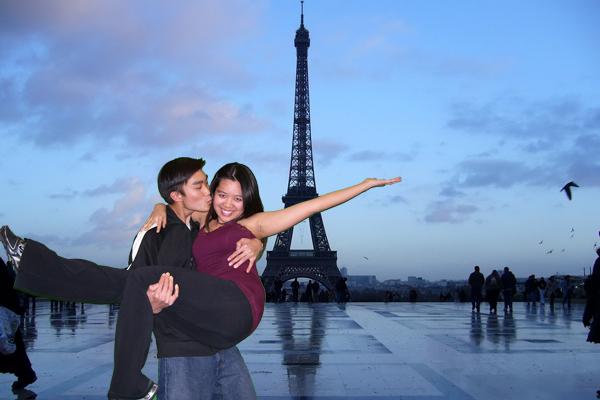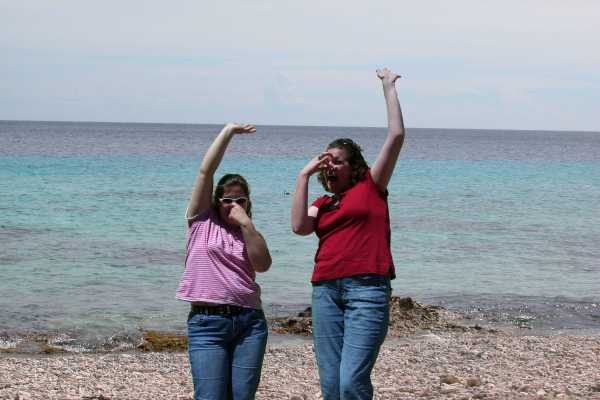 We'll bring the amusement park to you.

We know how important your next event is to you. We have been providing entertainment for all types of celebrations including college events, birthday parties, bar/bat mitzvahs, graduation parties, Post prom parties, church events, Corporate parties and picnics, private parties and much more since 1979. We strive to provide the best entertainment for every event.