Caricature Artist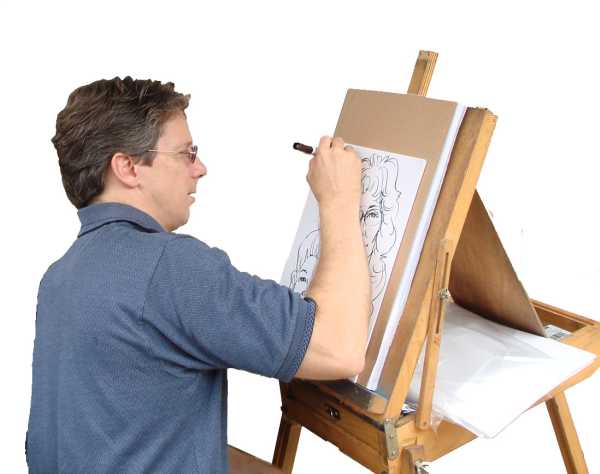 Have your portrait done by one of our skilled Caricature Artists! A caricature is a rendered image showing the features of its subject in a simplified or exaggerated way. Price varies depending on time and location of event.
We'll bring the amusement park to you.

We know how important your next event is to you. We have been providing entertainment for all types of celebrations including college events, birthday parties, bar/bat mitzvahs, graduation parties, Post prom parties, church events, Corporate parties and picnics, private parties and much more since 1979. We strive to provide the best entertainment for every event.