Battle Boats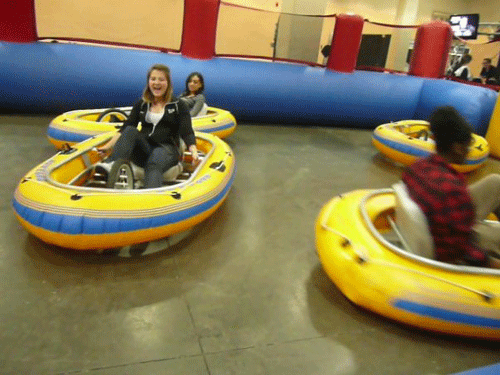 Phantom Entertainment Exclusive
Participants zoom around in Phantom Battle boats bumping into each other.
These are similar to bumper cars but are self-powered and much more fun!
Requires a hard surface like a gym floor, concrete, asphalt, or other firm surface.
These are not designed for grass or gravel.
Requires 2 AC power outlets. Dimensions- 35ft x 35ft x 7fth.
We'll bring the amusement park to you.

We know how important your next event is to you. We have been providing entertainment for all types of celebrations including college events, birthday parties, bar/bat mitzvahs, graduation parties, Post prom parties, church events, Corporate parties and picnics, private parties and much more since 1979. We strive to provide the best entertainment for every event.