Escape the 70's
Mobile Escape Room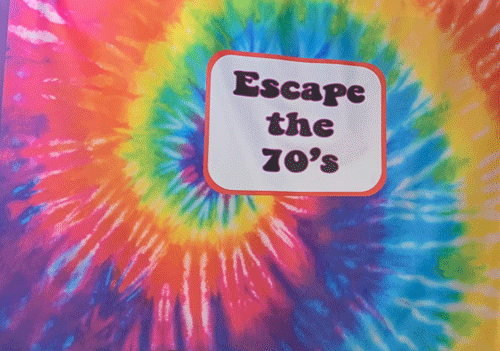 A timewarp has transported you back to the 1970's.
No cell phones, Netflix, or Social Media...YOU CAN'T SURVIVE!!!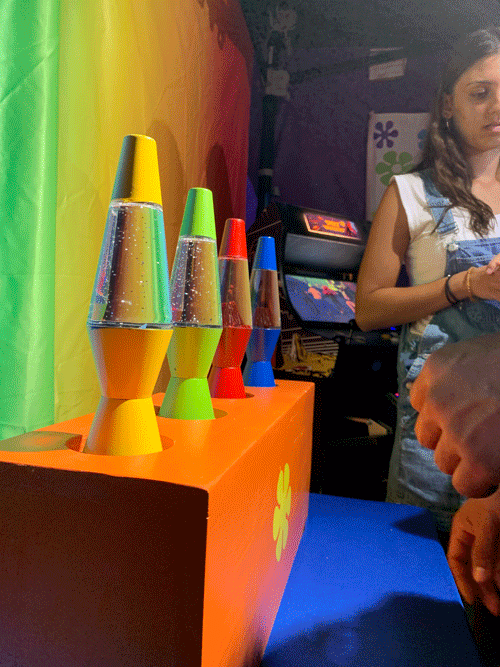 You need to figure out how to get back to your own time.
All the clues to need to return are right in front of you.

Dean Yaukey, owner of Phantom Entertainment, is the designer and builder of
all the Phantom Entertainment Mobile Escape rooms.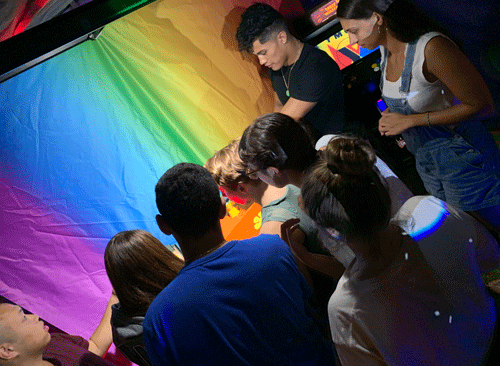 Every Room is original and cannot be found by any other company or vendor.
There are other mobile escape rooms, but none quite as elaborate or realistic as
these units from Phantom Entertainment.
Our Escape rooms are generally rented in pairs.
If rooms cannot be set-up side by side, we need
to know in advance and there will be an extra staffing fee.
Tent version dimensions: 10ft x 15ft x 10ftH
Tent Version power requirement: 1 AC Power
This escape room is available only as a tent version
We'll bring the amusement park to you.

We know how important your next event is to you. We have been providing entertainment for all types of celebrations including college events, birthday parties, bar/bat mitzvahs, graduation parties, Post prom parties, church events, Corporate parties and picnics, private parties and much more since 1979. We strive to provide the best entertainment for every event.