Contact Info
Phone Numbers
Toll Free - 1-800-357-4268
717-258-4401
Fax: 717-258-4202
For general information, please click here to
use our contact form:
Contact Us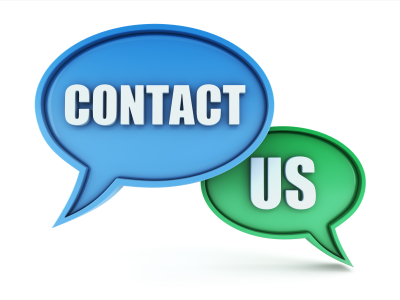 Our sales staff is here and ready to help you plan your next event.
Although we are based on the East Coast, we will travel to just about any destination.
We'll bring the amusement park to you.

We know how important your next event is to you. We have been providing entertainment for all types of celebrations including college events, birthday parties, bar/bat mitzvahs, graduation parties, Post prom parties, church events, Corporate parties and picnics, private parties and much more since 1979. We strive to provide the best entertainment for every event.