Portable Escape Rooms
Our portable escape rooms are designed for inside, low ceiling locations.
These escape rooms are the ideal solution for winter activities or rainout events.
Our escape rooms are priced to include two different rooms so more people can play at one time.
Games are 15 minutes or less. These are original scenarios available only at Phantom Entertainment.
The Fallout Bunker
After a possible nuclear attack, you are assembled in a
Fallout Shelter. Soon you find out something is wrong and you need to get out.
The Fallout Bunker includes hi-tech electronic challenges as well as the usual
mechanical and manual puzzles. This Fallout Bunker scenario was created entirely by
the design team at Phantom Entertainment. It is original and includes hi-tech electronics that
are not found in any other escape room!
5 or 8 peole try to find the clues that will help them get out in 15 minutes or less.
Required Space 15ft x 15ft plus 2 AC outlets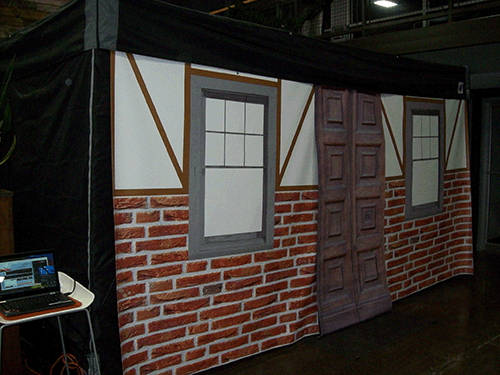 The Adandoned Mansion
There are mysteries to be solved in the Abandoned Mansion. Our escape rooms are not just
mechanical puzzles but include electronics and Video countdown timers.
The Abandoned Mansion scenario was created entirely by our design team
and is exclusively available from Phantom Entertainment.
5 to 8 people have 15 minutes to solve the mystery and esacpe the mansion.
Required Space 15ft x 15ft plus 2 AC Outlets
Mummy Resurrection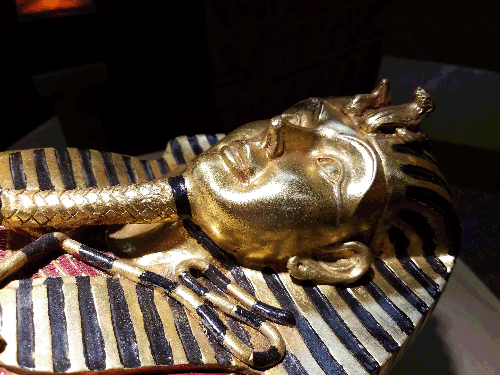 Enter the tomb of Seti I in the Valley of the Kings.
Can you find the clues and solve the puzzles to
escape this wonderous tomb?
This mobile escape room is beautifully decorated and gives
you the feeling of actually being in a Pharaoh's tomb.
The Mummy Resurrection is an original escape room
created and designed by the Phantom Staff and is not available
anywhere else.
Required space 10ft x 15ft x 10ftH
Power needed: 1 AC Circuit
Space the Final Frontier
Area 51
Immunity Challenge

Our Escape rooms are rented in pairs.
If these two rooms cannot be set-up side by side,
we need to know in advance and there will be an extra staffing fee.
We suggest a total working space of 15ft wide x 35ft Long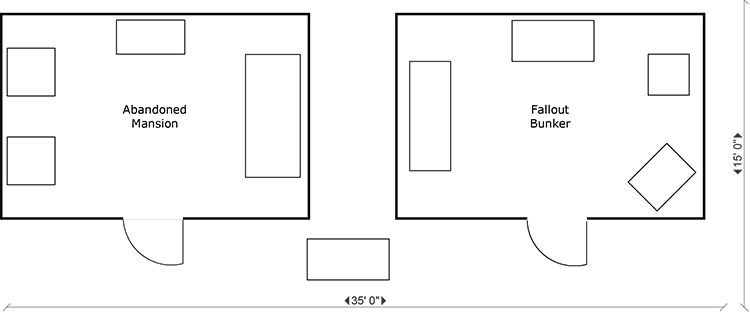 Larger escape rooms are available that inflate if you have enough ceiling height.
Check out the inflated escape rooms here.
Available Now
Mummy Resurrection Escape
Area 51 Escape
Space the Final Frontier
Coming Soon
Immunity Challenge
Phantom Zone
Escape the 70's
We'll bring the amusement park to you.

We know how important your next event is to you. We have been providing entertainment for all types of celebrations including college events, birthday parties, bar/bat mitzvahs, graduation parties, Post prom parties, church events, Corporate parties and picnics, private parties and much more since 1979. We strive to provide the best entertainment for every event.