Race To The Top
If you are planning a themed party based around Sports, check out our Sports Theme Page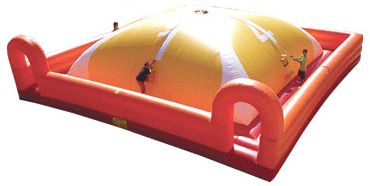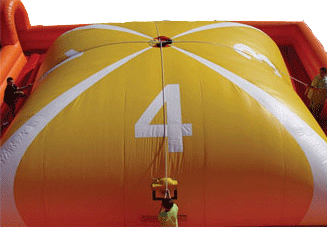 Two to four players climb up the middle to grab a velcro marker & then slide down to place the marker on the outside wall. The first to get all three markers on the side wins!
Dimensions are: 35'W x 35'L x 15'H and requires 2 AC power circuits.
We'll bring the amusement park to you.

We know how important your next event is to you. We have been providing entertainment for all types of celebrations including college events, birthday parties, bar/bat mitzvahs, graduation parties, Post prom parties, church events, Corporate parties and picnics, private parties and much more since 1979. We strive to provide the best entertainment for every event.