Ladder Climb
Race against a friend as you try to climb one of our Unclimbable Ladders.  The first to the top who rings the bell wins!
But we don't expect you to make it, that's why we've provided the soft inflated mat below when you fall.
Great fun for all ages.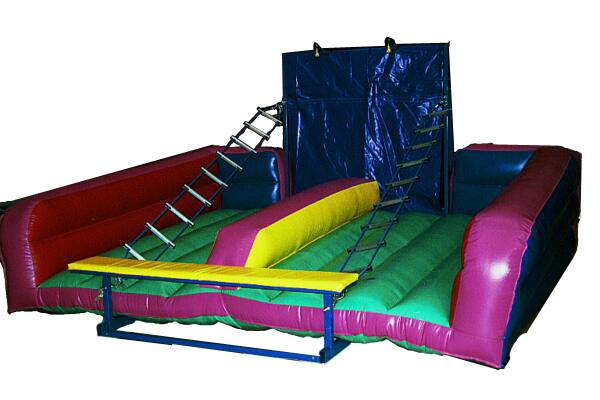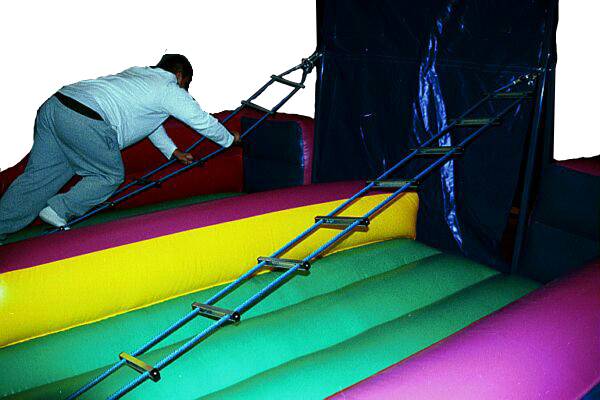 We'll bring the amusement park to you.

We know how important your next event is to you. We have been providing entertainment for all types of celebrations including college events, birthday parties, bar/bat mitzvahs, graduation parties, Post prom parties, church events, Corporate parties and picnics, private parties and much more since 1979. We strive to provide the best entertainment for every event.